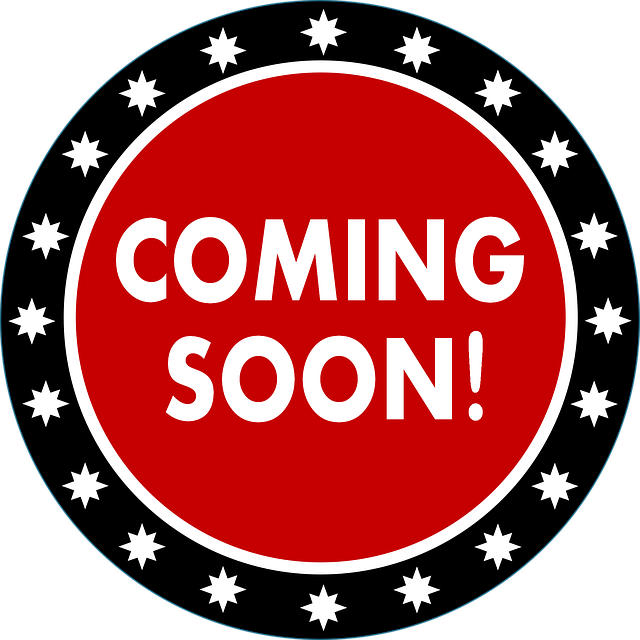 Kalvin Dorsch
President/Master Electrician
Kalvin's dedication and workmanship drives him and Enasco Limited to be the very best. His 30 years in the industry gives him the experience and know how to get the job done correctly, on-time and on budget.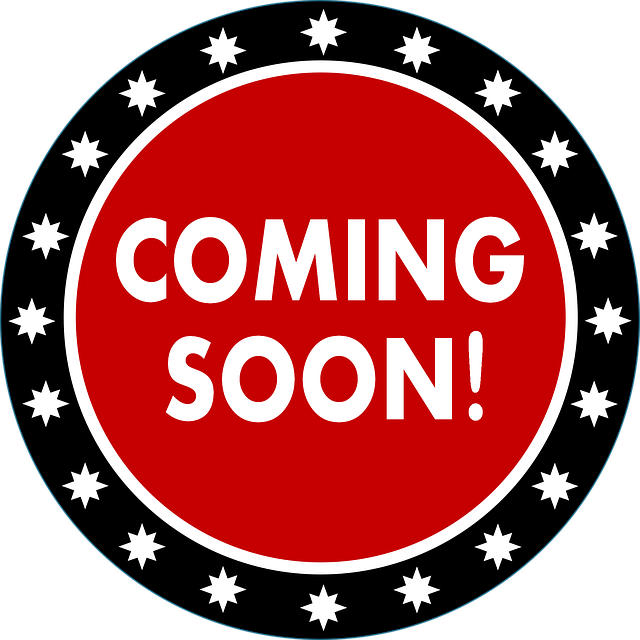 Jamie Dorsch
Skilled Support Personnel
Jamie has been in the electrical industry for a year and a half. His dependability and willingness to complete any task is invaluable to Enasco Limited.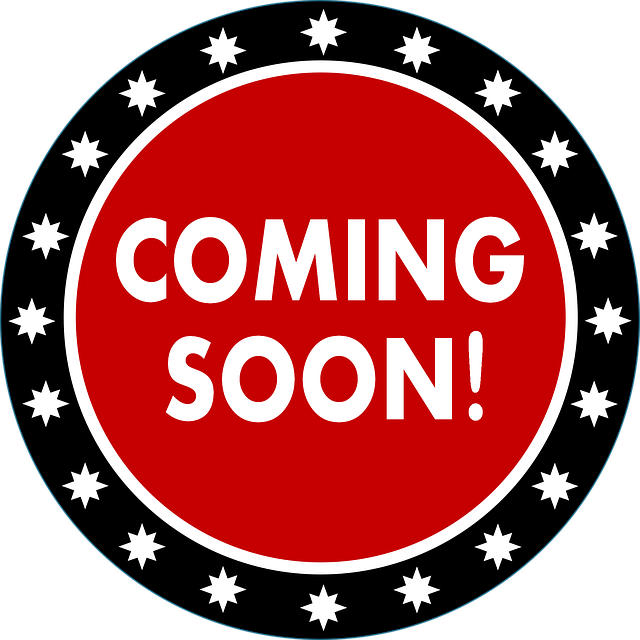 Josh Leverton
Josh has been in the electrical trade for 10 years. His hard work and dependability has allowed him to excel in the industry. He is continually upgrading his trade education qualifications including Accubid Estimating and 2018 OEC update.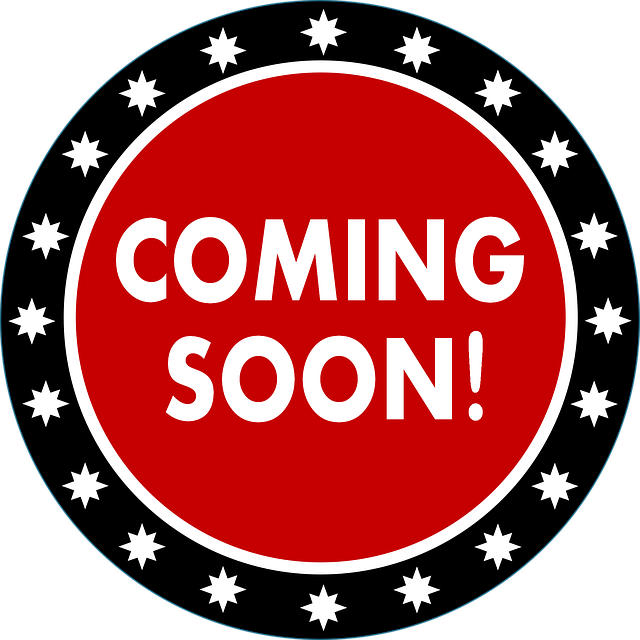 Phil Shunamon
Skilled Support Personnel/Operator
After 36 years in the electrical trade Phil has become a wealth of knowledge for Enasco Limited. His extensive experience is unmatched and he has been dubbed the "underground specialist" by many.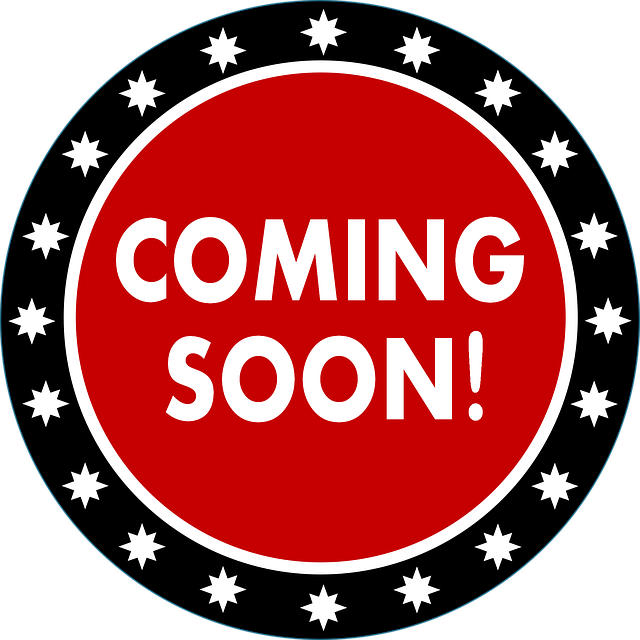 John Dorsch
Although John has just started in the electrical trade, his eagerness and ability to learn is matched by few. His past experiences have allowed him to flourish as an electrical apprentice.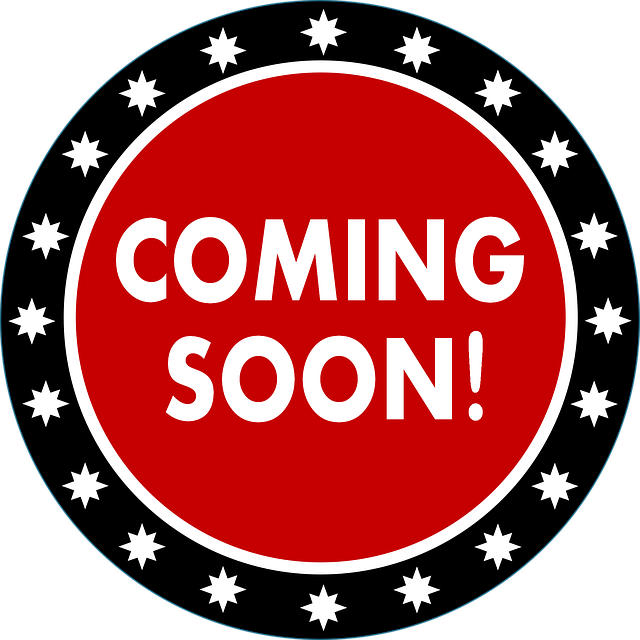 Jean Laurette
Jean brings 28 years of electrical administrative experience to Enasco Limited. Her dedication, attention to detail and work ethic is unparalleled.